BioKube for residential areas and real estate development
This video shows a BioKube wastewater system installed at new real estate development project of 600 houses in Panama. The size of the BioKube system is only 9 x 17 meter. The cost of the system was a little over 300 USD per house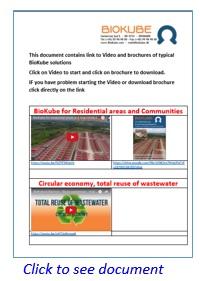 On-site wastewater treatment systems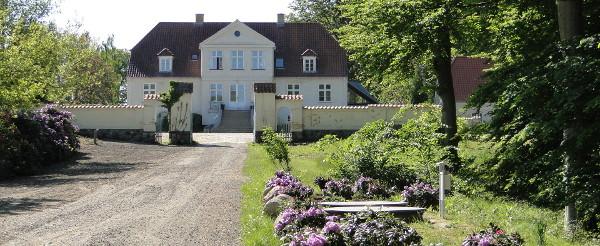 Small Systems (5 – 150 PE)
Small sewage treatment plants for single houses, small resorts / hotels, farm houses, restaurant or cafeterias. These small wastewater system are very compact, light weight, have a minimum footprint and are designed as a plug-and-play solution. Read more..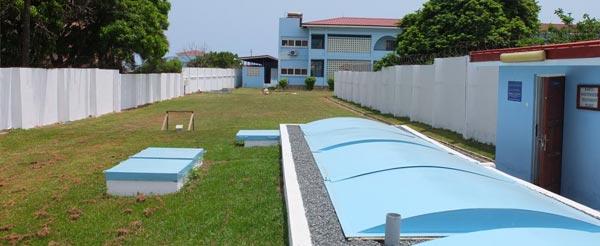 Large systems (150 – 10.000 PE)
Decentralized sewage plant for hotels, resorts, villages or residential areas. Are designed as modular system and can be customized after demand.  An ideal solution with many possibilities for reusing the treated wastewater for irrigation, floor & car wash, toilet flushing and cooling towers.
Read more..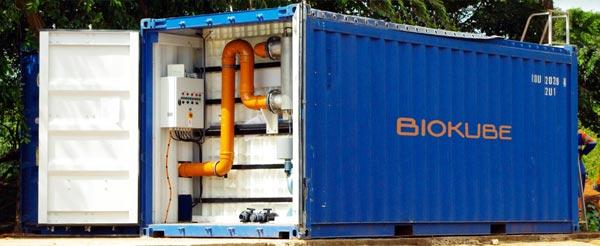 BioContainer (500 – 1,000 PE)
Mobile STP – BioContainer Systems are containerized sewage treatment plants, designed for above ground, temporary installations and transportation. Ideal for treatment of wastewater at camps or other locations where relocation is essential. Read more..