BioKubes has more than 7.000 systems installed globally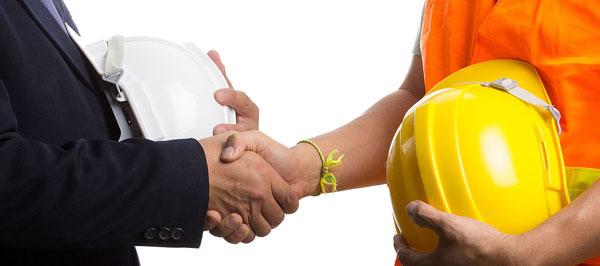 Become a Biokube Distributor!
BioKube is expanding our business into several additional countries. BioKube is setting up sales organizations worldwide and we invite you to be a part of our growing family.
Above you can see the countries where we presently have sold BioKube systems. Are you also interested in becoming selling BioKube systems, please go to the following site to read more.