Ramada Hotel, Dar es Salaam, Tanzania – BioKube Jupiter installation – The treated water is reused for irrigation. 

Patented Danish technology for Hotels and Resorts
BioKube has many options for treatment and reuse of wastewater for hotels and resorts in all sizes. BioKube's technology can help you optimize your hotel or resort´s operating costs significantly, by facilitating huge saving on your fresh water bill. Treated wastewater can replace the use of freshwater for multiple purposes such as: irrigation, toilet flushing, car washing and cooling towers.
At BioKube we keep our promises
An investment in the right wastewater system is a vital and crucial decision for a hotel or resort. History shows that not only the well being of the hotel's guests, but also the hotel's image and brand can suffer from wrong decisions regarding wastewater treatment. That is why I strongly recommend you to partner with BioKube. We work closely with you not only in the design phase and implantation phase but also in the years after start-up through our well-reputed international O&M support.
BioKube have delivered wastewater treatment systems to Hotels and Resorts around the world from customized to standard solutions. Today we have more than 5000 global references. Contact our engineer today and let's discuss how we can treat and reuse your wastewater.
Reference Case: English Point Marina – Kenya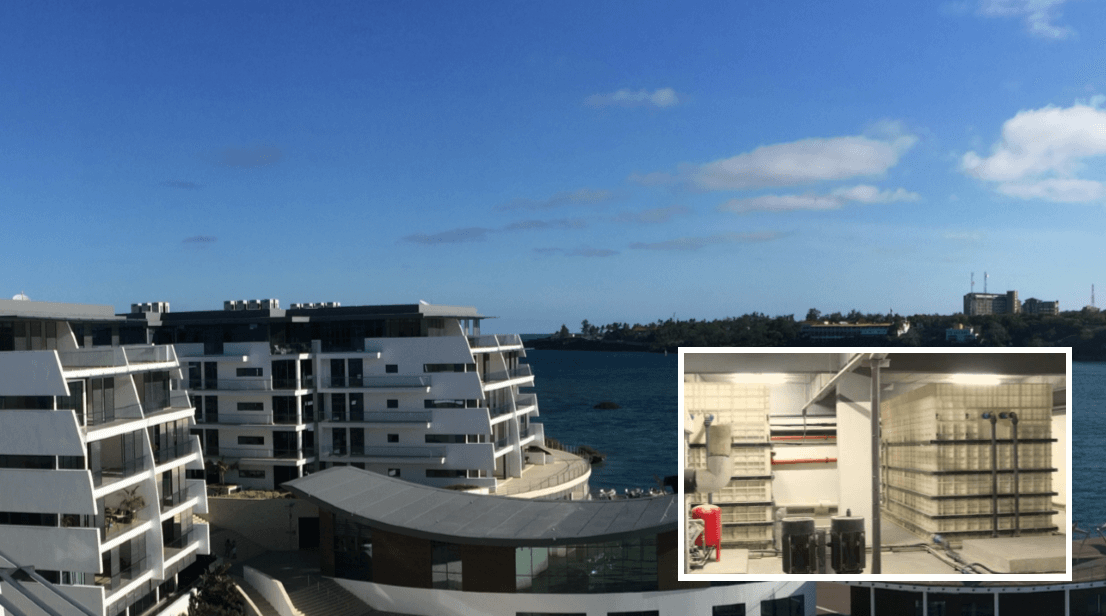 The Jupiter plant was installed during Construction of the prestigious luxury hotel English Point Marina in Mombassa Kenya: www.englishpointmarina.com.
The plant is situated in the basement of the hotel, and was placed prior to construction and finishing of the upper floor levels.
The treated water is used for flushing toilets and irrigation.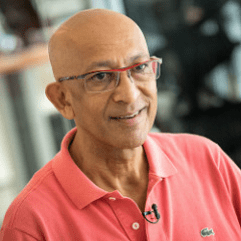 Alnoor Kanji, Director English Point Marina:
"Since the treatment plant was installed we have been extremely satisfied not least from the benefits we have by being able to use the treated sewerage water for the flushing of our toilets as well as keeping our com-pound clean and our flowers and plants green and healthy at all time."
BioKube for Hotels and Resorts
Watch this video and see how hotels can turn wastewater into a valuable asset.