BioKube Large Systems Product Portfolio
BioKubes Large systems are predominantly used for cleaning domestic wastewater for Hotels, resorts, villages and small cities. BioKubes different models fit any installation requirement and caters for both permanent and temporary installations.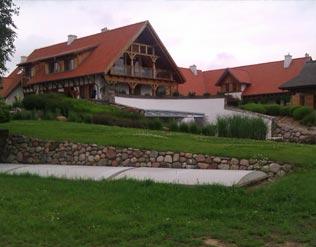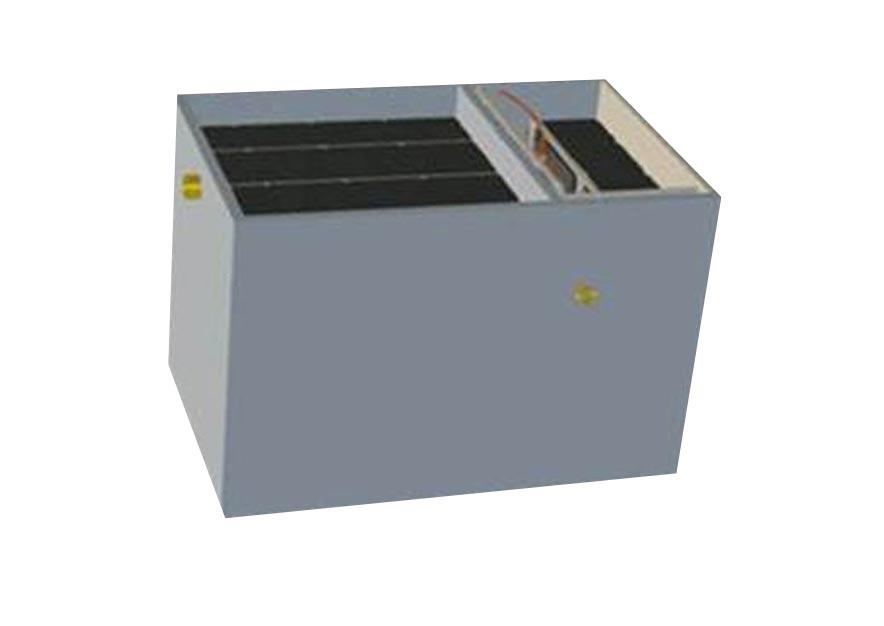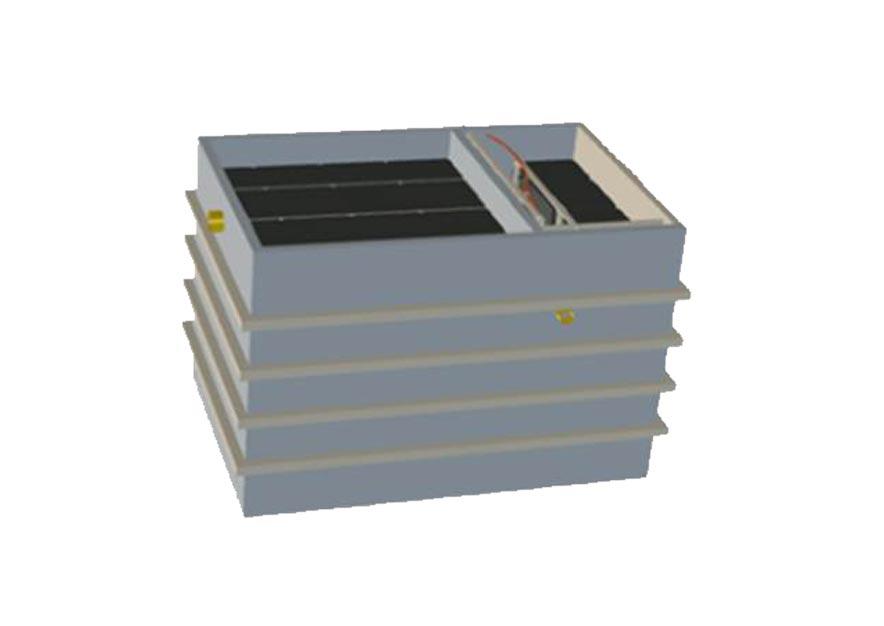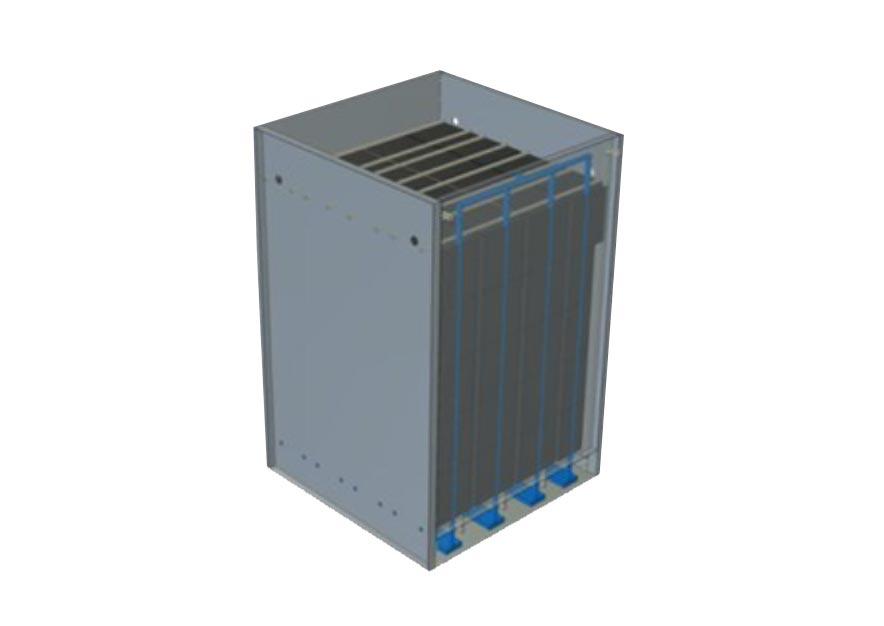 Designed for below-ground concrete installations to mimimize footprint and allov reuse of space.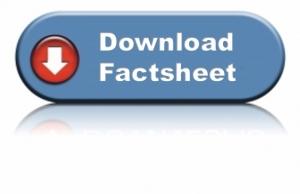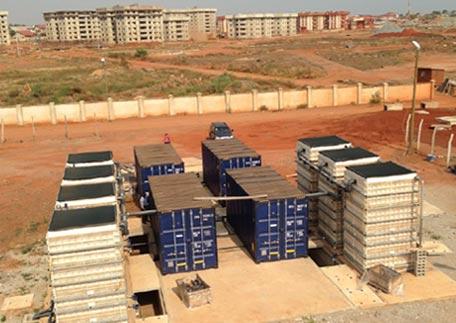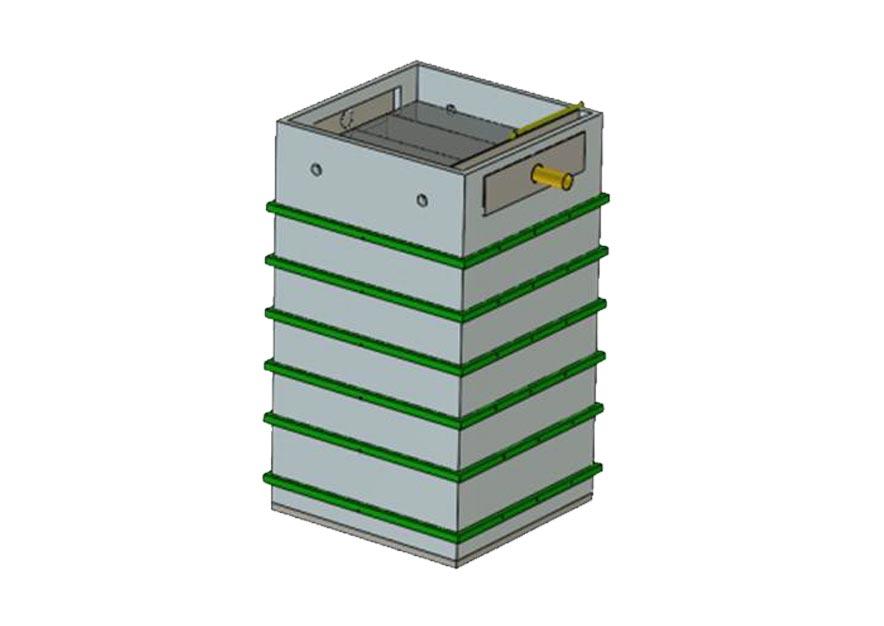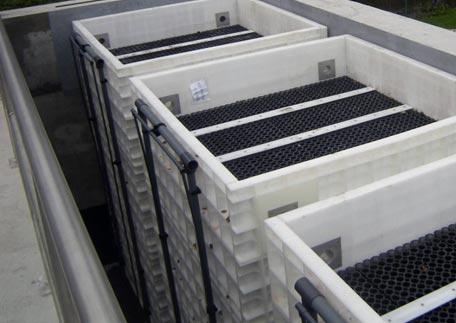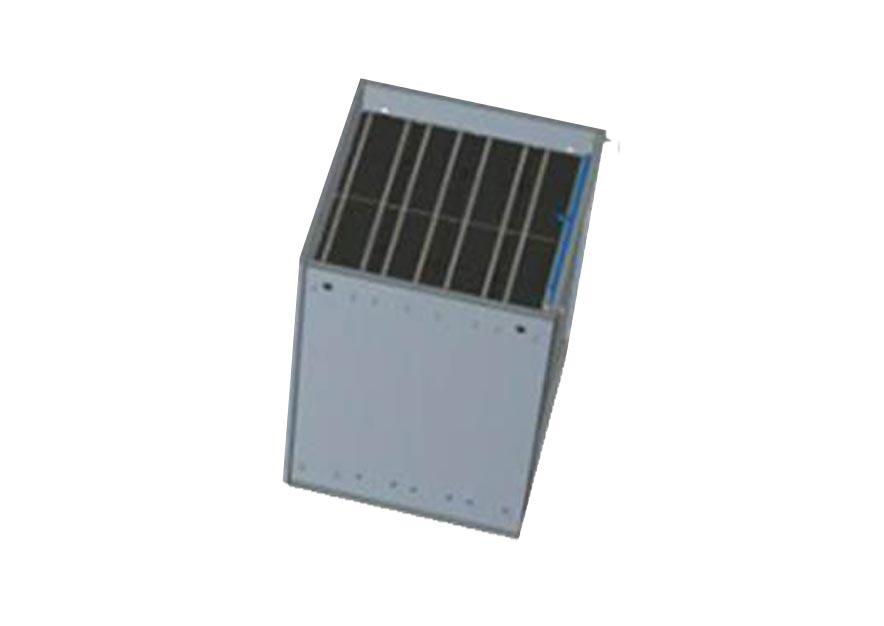 BioKube Large Systems Previous Installations
BioKube BioReactor installation
This 6x BioKube BioReactor system cleans wastewater from the Polish village of Ujazd. The wastewater treatemnt plant was designed and installed in cooperation with the local municipality.
–