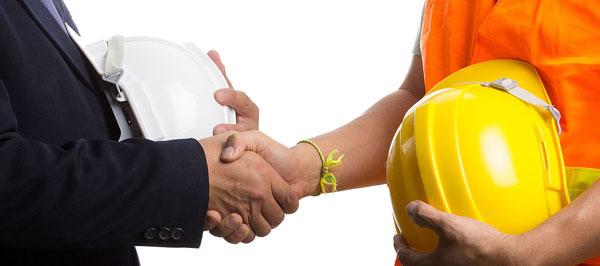 Become a Biokube Dealer!
BioKube is expanding our business into several additional countries. BioKube is setting up sales organizations worldwide and we invite you to be a part of our growing family.
With our certification, that BioKube fulfills the requirements in CEN standard 12566-3 for "Small wastewater treatment systems for up to 50 PT – part 3: packaged and/or site assembled domestic wastewater treatment plants" our systems can be sold in all EU countries without further approval.
Above you can see the countries where we presently have established country distributors. Are you also interested in becoming selling BioKube systems, please go to the following site to read more.
Read more…