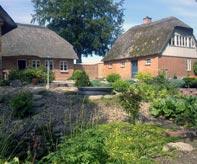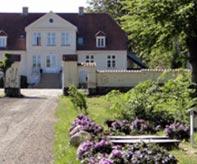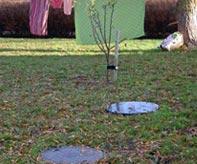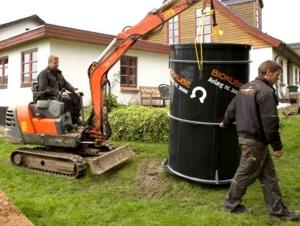 BioKube selection of small wastewater plants
BioKube offers a variety of solutions for single households and smaller hotels who are in need of wastewater treatment. Our packaged sewage treatment plants and compact wastewater treatment plants are completely self-contained treatment plants offered in a variety of capacities ranging from 700 to 18,000 liters per day.
This assures that our small sewage treatment plants, compact wastewater treatment plants and packaged sewage treatment plants are applicable in a variety of settings ranging from small households to smaller villages and hotels.
Packaged sewage treatment plant ready for installation
The packaged sewage treatment plant, produced and distributed by BioKube, are pre-fabricated solutions, delivered to the customer ready to install as Plug & Play and ready use. BioKube small wastewater treatment plants, small sewage treatment plants and other similar products, are internationally certified according to the highest standards. The systems are packaged in cylindrical polypropylene containers and can be delivered with phosphorous removal kits and UV-tertiary treatment units.
Installation of BioKube wastewater treatment plants
The BioKube Small Systems are typically installed in ground after a locally purchased septic tank. The septic tank should be supplied locally from one of many standard suppliers. Alternatively, it can be casted on site in concrete. The systems can be installed either in or above ground.
After the installation, the compact wastewater treatment plants or small sewage treatment plants require minimum service and effort to maintain, without losing its ability to clean the incoming wastewater and sewage.
Biokube 2 – 100 PE systems exampels of installed systems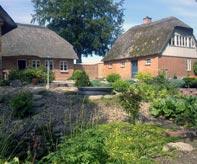 Venus 1850 installed at farmhouse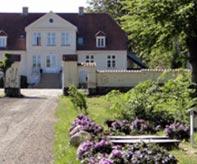 2 x Mars 3000-4C installed at boarding school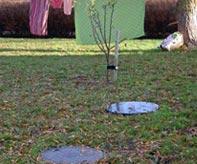 Venus 1850, small lid installed at single house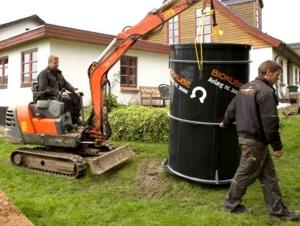 Venus 1850 during installation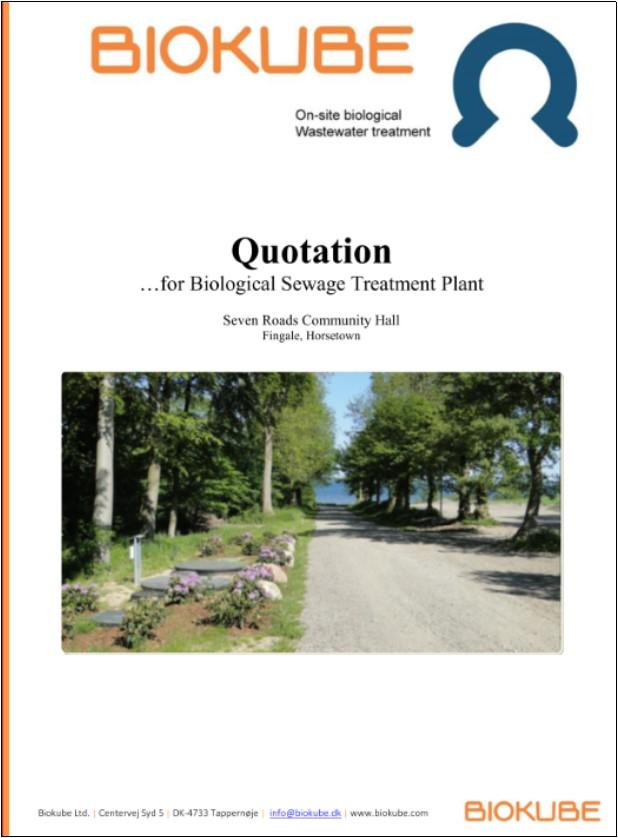 * You will receive the quote from the BioKube distributor in your country